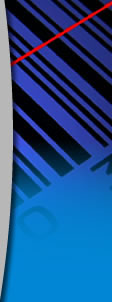 Carriers Compliance constantly change compliance requirements. You need to trust that your solution provider is always on top of these changes. This means more than just rates! Labels, available service options, manifest formats and end of day communication requirements are also part of compliance.
With CanLogix's Canadian origin modules or Kewill Solutions North America's US origin compliance, Clippership leads the market in compliance availability. We pioneered the US - drop ship market in Canada with Clippership and have over 100 clients using this compliance in our account base. Whether a small package courier, LTL, TL, taxi, boat or downtown bicycle courier, Clippership has the compliance tool set to create your solution. When integrated to your host system, Clippership shares all relevant compliance information across your business, from order processing to customer receipt of goods.
For more information on CanLogix Carrier Compliance solutions, please contact us.